Biomedical Training Academy
Celebrating 10 Years of Excellence, Since 2013
JUST FILLING YOUR BRAIN WITH INFORMATIONS
​
WILL NOT ENSURE YOUR PROFESSIONAL SUCCESS
​
Most Ignored Part is Developing Professional Competencies
Develop Super Professional Skills & Make a difference in your Career






Ayyappadas M, Director Harvey Biomedical
It is not so complicated to learn a Basic Radiology Equipment or a Ventilator or any Entry level Equipment.

Top Employers are not looking for informations stored in your brain. They are looking at your Capabilities and quality you can deliver at workplace.



How your Career will Look Like ?
Prepare for the Best Take Off
A 50 DAYS TRAINING WITH ALL YOU NEED TO BECOME MOST COMPETITIVE





WITH
ADVANCED TRAINING IN BIOMEDICAL APPLICATIONS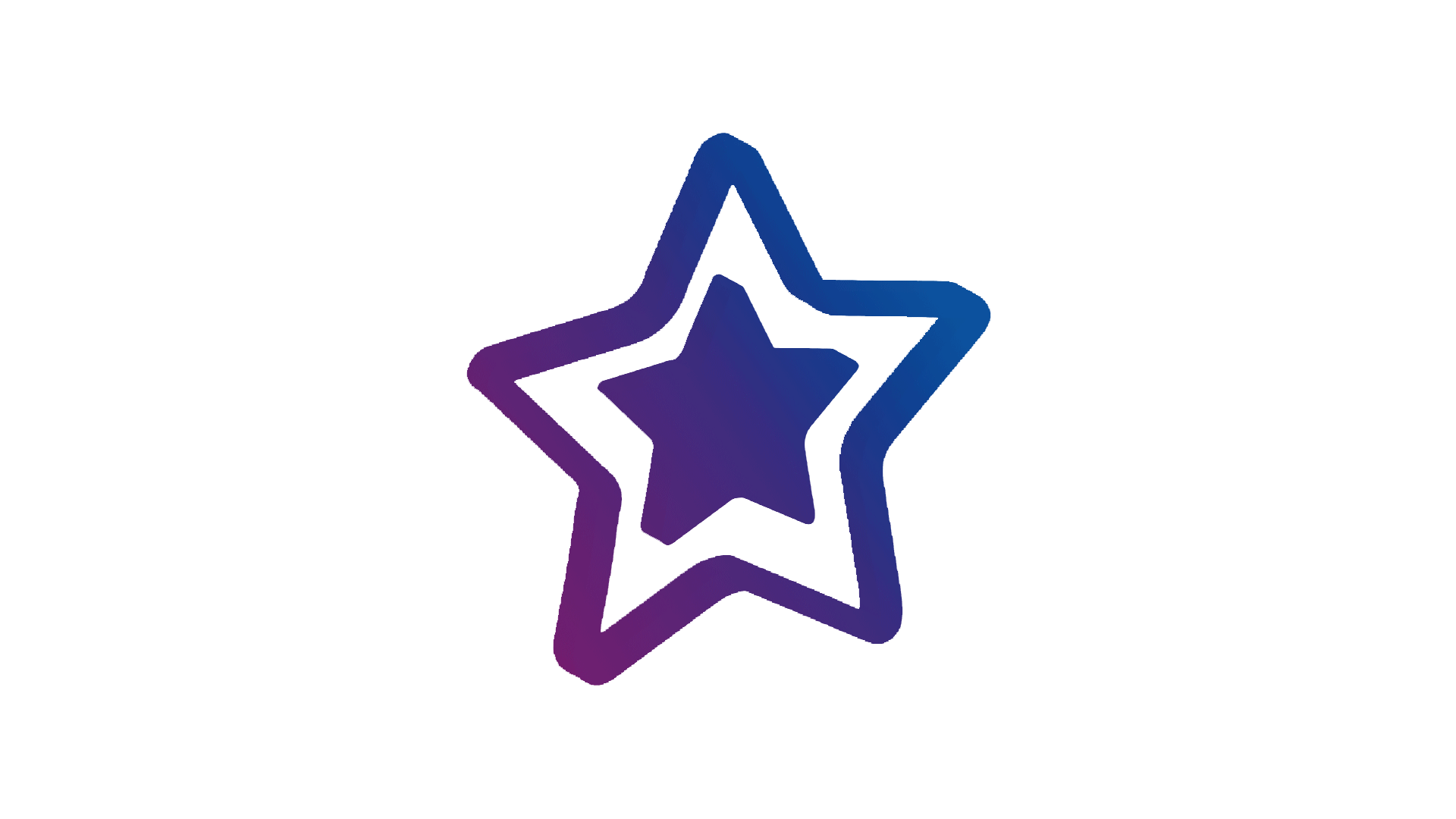 Other confidential Training Methodologies by harvey.
Register for More Details
100% Result Oriented Training mode to Identify your gap & Develop through Professional Mentorship & Activities
Realise your
Potential
Rapid growth as Managers /Leadership roles
Develop Career in Medical Technology with
10X SUPER PROFESSIONAL SKILLS

10X TRAINING PROGRAMMES TO CHOOSE
A Programme Mentored by Ayyappadas M,
Director, Harvey Biomedical