Biomedical Training Academy
Celebrating 10 Years of Excellence, Since 2013
Work with Top Employers in Medical Device
Biomedical Six Sigma by India's No.1 Biomedical Training Academy
Get Trained with Biomedical Six Sigma Σ Skill Rule by Harvey Biomedical
Strong Engineering Fundamentals
Ability to Learn New Products
Deep Learning - on Medical Devices & Industry
Technical Communication Skills
Passion & Reliability on Job Role
' Top Medical Device Company Employers/ HR's are highly focused in above mentioned capabilities to deliver best outcome at work pace.





Ayyappadas M, Founder & Director



What is the Challenge ? : Due to lack of professional mentor support, most of Biomedical Engineers are just focusing on developing basic knowledge in Medical Devices. But this just serve only 10% of the requirement for employment in Top companies.





Solution : Pledge to develop your Professional & Technical Expertise with above mentioned Six Objectives for Employment.





Get Trained with Biomedical Six Sigma Σ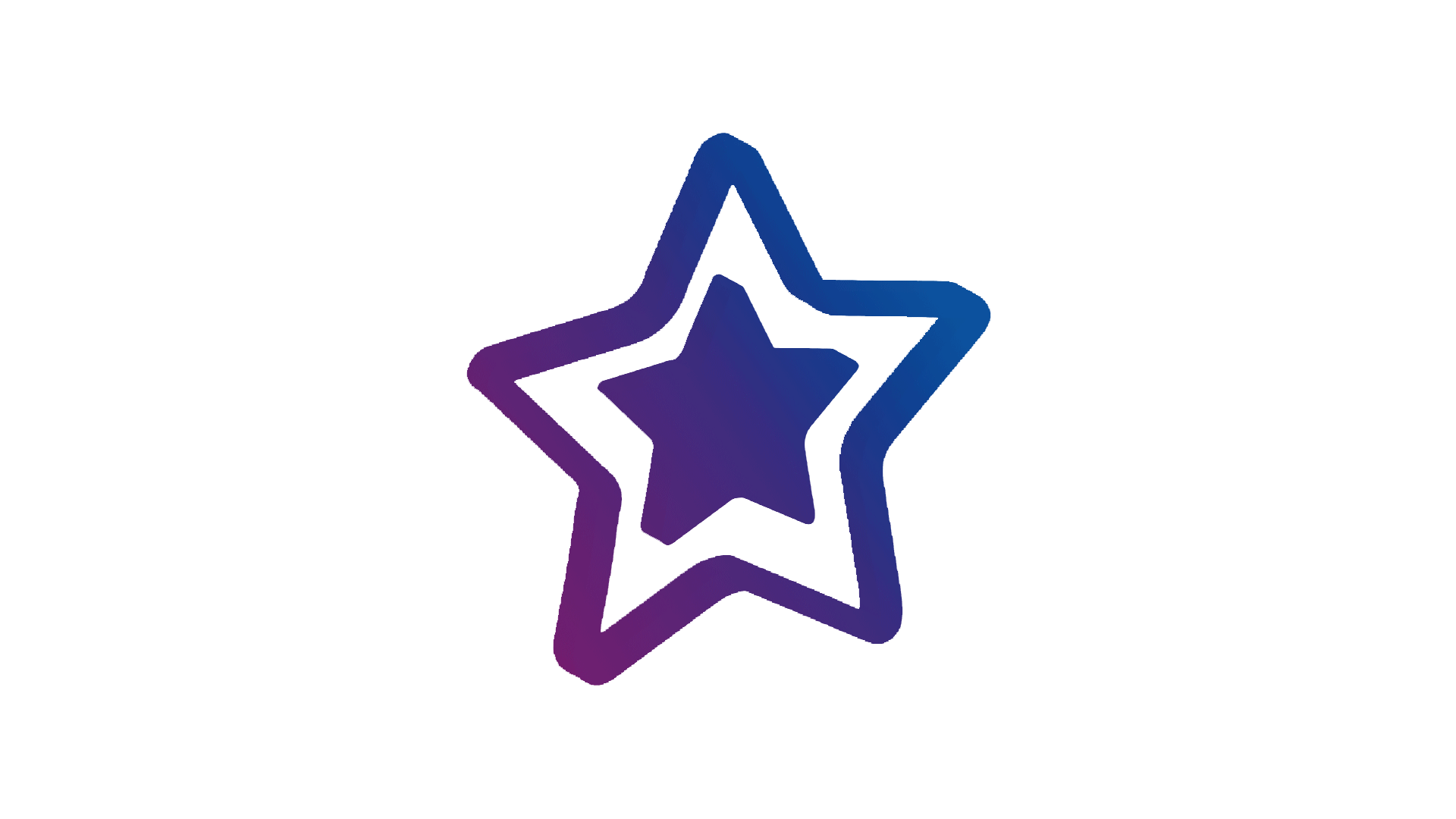 'Advanced Training in Biomedical Applications'
Our comprehensive Training Programme to Develop your Professional & Technical Expertise. It is not just a Equipment Training. It focus on building your Professional Skill Sets.
A comprehensive course which provides expertise in all major verticals of Medical Device Industry. This unique change made graduates Engineers Employers in all verticals of Industry.
Choose from any Course- We Train you on Medical Technology with
Biomedical six Sigma



Training Modules developed in tied up with Leading Medical Device Companies. Few of them are Trimdex USA(2014), Erbe Medical, Germany, Confident Dental, India.
15+ Trainers Team with Mission Skill & Employment
Industry Experienced Faculties with Specialisations in various Technical Segments
9000 Sqft Dedicated Training Space
45+ Industry Grade Medical Equipments
4 Centres at Bangalore, Chennai, Cochin & Delhi
We are the Most successful Technical Institution to ensure Job placements for all eligible Trained Candidates. Leading Device Manufacturers and Service Providers are direct recruiters at Harvey.
Few of them : Medtronics, Boston Scientific, Seimens, Philips, Carl Zeiss, Fresenius Medical Care, USA Tata Elxsi.
Direct Recruitment Drives are conducted throughout year in every month at our facility.